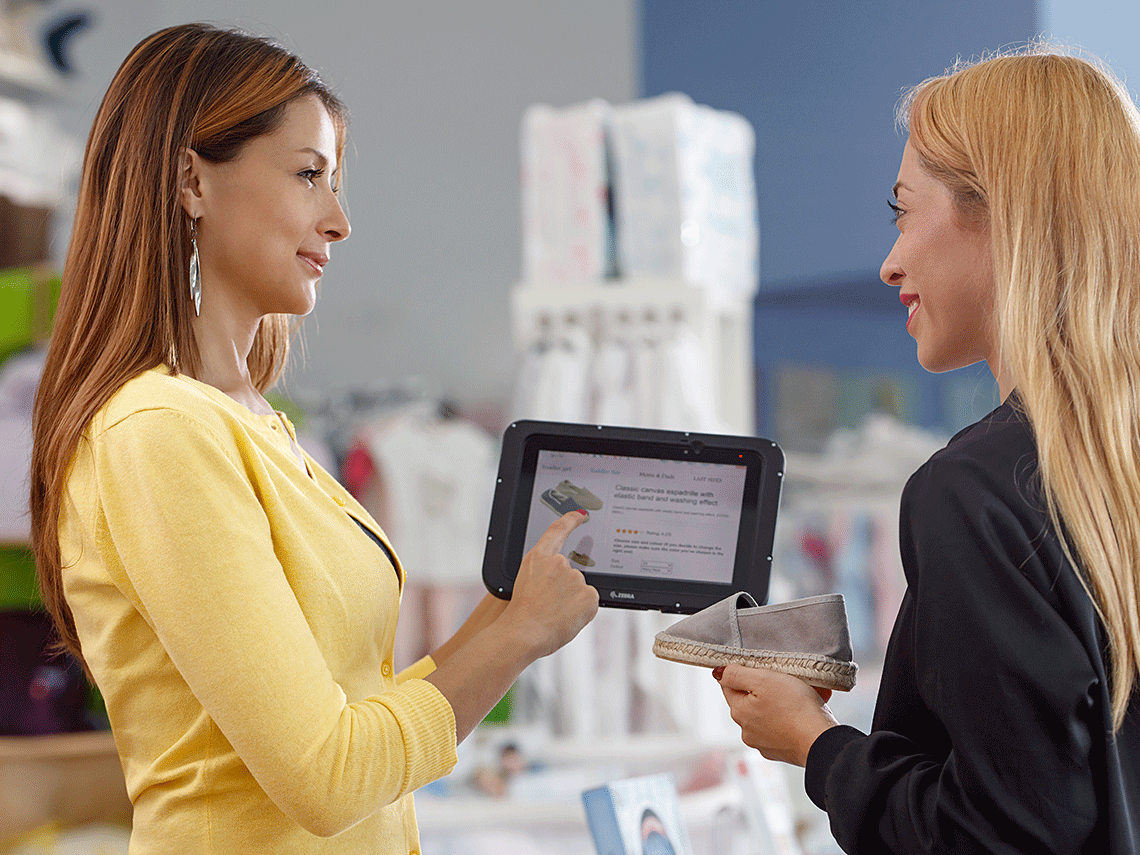 2019 Shopper Vision Study: Two Sides to the In-Store Experience
To improve performance and enhance customer satisfaction, you need to understand your customers. Every year, Zebra commissions a global shopper survey to help retailers capture their performance edge through deeper insight into their shoppers.
Zebra's 2019 Shopper Vision Study surveyed approximately 5,000 shoppers, 1,000 retail associates and nearly 500 retail decision makers around the world. Discover the current shopper preferences, retail technology trends and differing perceptions of preferences between retailers and shoppers that will help your operations be more effective.