Bring value to the in-store customer experience with connected associates that can provide value the customer can't find on their own.
Gain insight on how empowering associates with purpose-built technology transforms the customer experience and gives your store a competitive edge.

Select the Solution Guide below that best fits your store environment.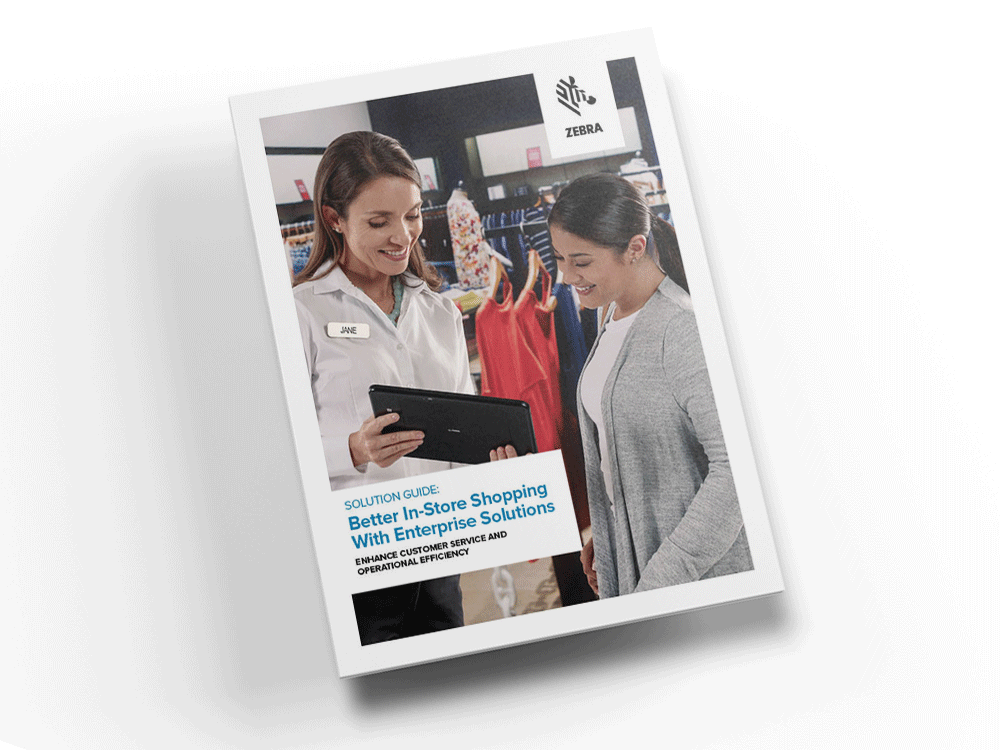 Read the Store Solution Guide and find out how to:
Add new value to the customer experience
Increase operational efficiency and associate satisfaction
Recoup potential lost sales with additional fulfillment options
Get the Retail Guide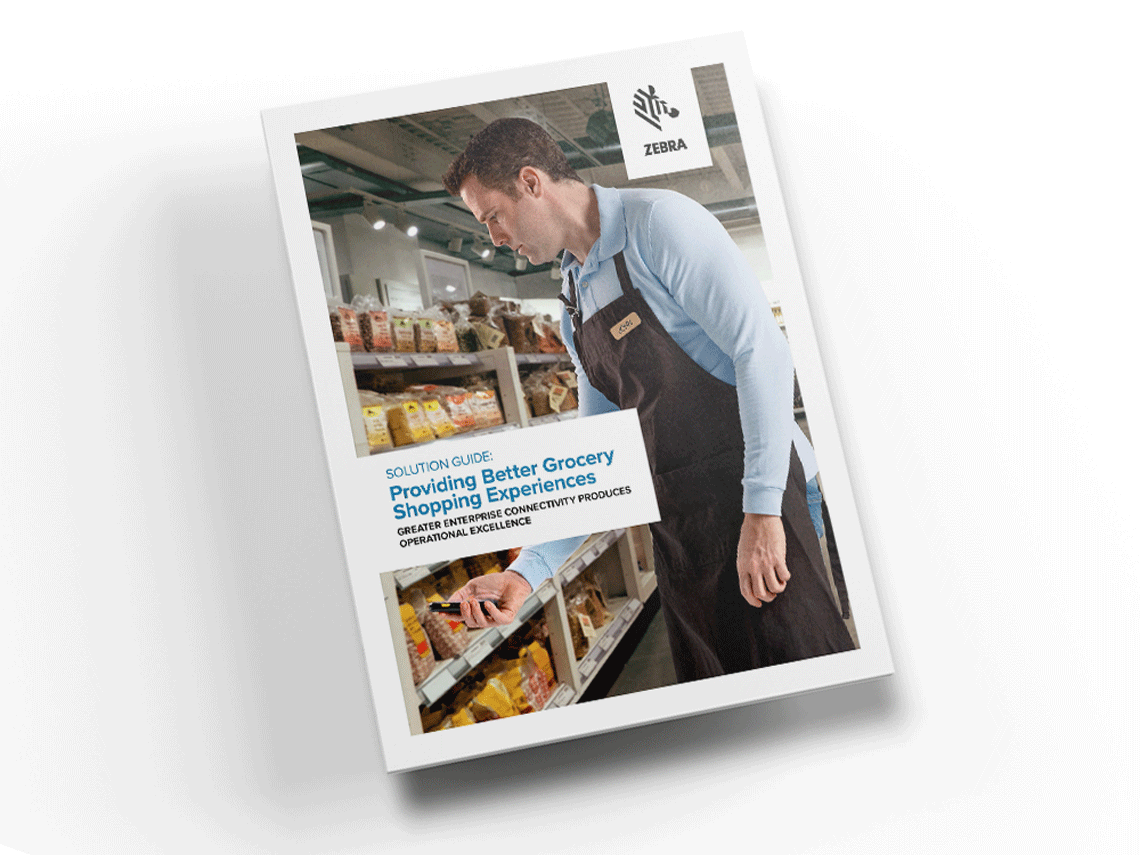 Read the Grocery Store Solution Guide and find out how to:
Reduce wait time with faster checkout
Improve customer satisfaction with accurate inventory management
Make the shopping experience hassle free with multiple fulfillment options
Get the Grocery Guide