A Smarter Healthcare
Scheduling Solution
Improve Nurse Satisfaction and
Lower Labor Costs
A 2019 report by Sage Journals confirms what you suspected: The greater control nurses have over their schedules the happier they are about their jobs. But no matter how hard you try, you end up with misaligned schedules that frustrate your staff and take up manager's days with time-consuming edits and ad-hoc fixes.
Contact Us

Despite your best attempts, does this sound familiar?

The Puzzle
You spend hours trying to place the right number of staff with the right credentials at the right location

The Disappointment
Unsatisfactory schedules
Constant rework
A scramble to fill in gaps
Annoyed staff
Reliance on temp workers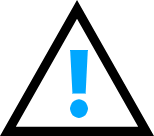 The Impact
Dissatisfied patients
Low morale
High turnover
Excessive labor costs
Compromised care
What do Higher Retention, Savings and
Compliance Have in Common?
Zebra Reflexis Scheduling
Our mission at Zebra is to eliminate your unnecessary workarounds. That's why we invested in Reflexis to bring its machine learning and Ai-powered staff scheduling into the fold of our leading healthcare portfolio. Afterall, solving staffing issues can go far to solve challenges across your entire healthcare organization.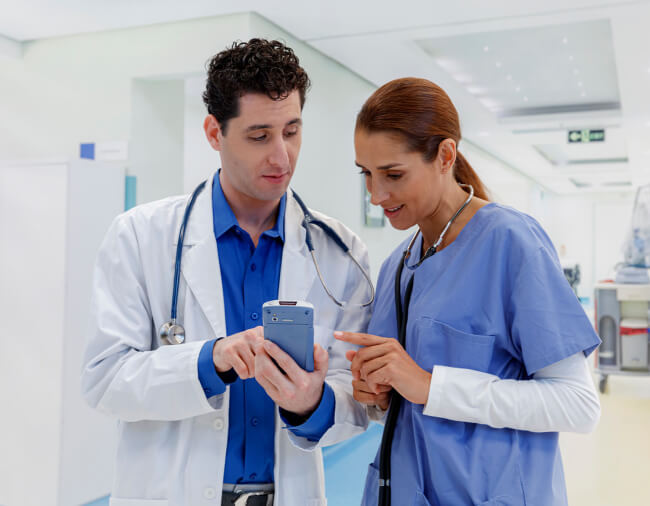 Relieve and Retain Nurses
Instantly create a schedule that saves you hours of work and provides each department with the right mix of accredited staff. Your nurses will thank you for the flexibility, convenience and control they gain and wonder how you manage to accommodate their preferences for shifts, locations and support.
Make scheduling easier
Decrease Labor Costs
Why pay for unnecessary overtime and agency temps, when you can resolve scheduling challenges with your existing workforce? It's finally feasible and effortless with Zebra Reflexis. Let us show you how to better manage overtime and overspending and recoup losses from inefficiencies, now and in the future.
Reduce expenses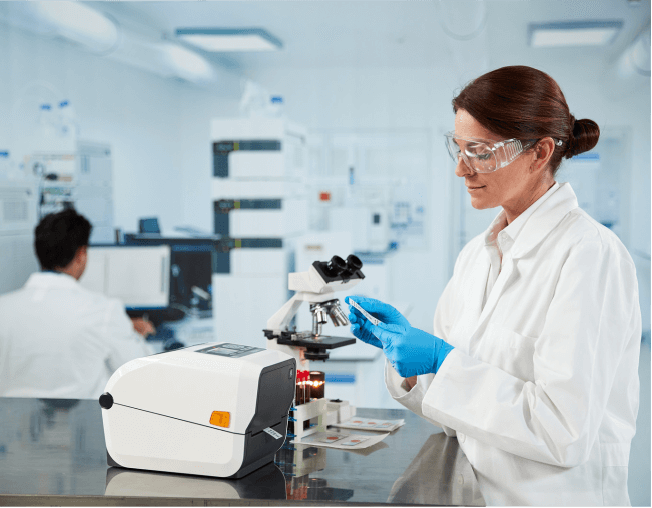 Minimize Risks
It is easier to maintain labor compliance and still have the right number of staff at the right time in the right place. Our technology leading solution aligns with ever-changing patient-acuity loads, regulations, and accreditation requirements. And most importantly, by having the right staff on hand, you minimize patient risk.
Improve staff levels


You've dedicated years to healthcare
—so have we
For more than half a century, we've been innovating solutions that ease complexity and unburden your frontline workers.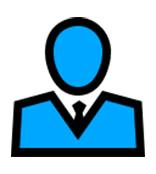 Zebra Reflexis schedules
1.2 million
employees scheduled daily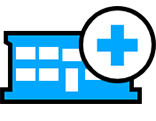 5,000+ successful successful implementations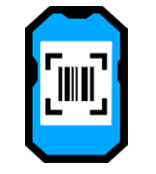 1,000+
healthcare facilities worldwide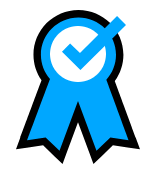 A healthcare advisory board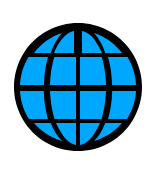 Continual R&D, accruing more than 4,000 patents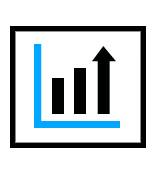 50+ years
of excellence

Take back your day and find time for bigger contributions
Let's restore your control and attention on care.