2G/3G's Days
Are Numbered
Losing data? Having calls dropped? U.S. carriers have already stopped activating new non-LTE devices on their networks, and some have started decommissioning service on their 2G and 3G networks with plans to move exclusively to 4G by January 2020.
On top of that, Microsoft® will end its extended support of Windows® Embedded and Mobile operating systems starting January 1, 20201 . That means more security risks and diminishing capabilities from your legacy Windows devices.
Preempt these service issues now by migrating to Zebra's Android devices on your preferred carrier's LTE network.
1 Zebra's Windows 10 rugged tablets will continue to receive full Microsoft support. They are not affected by Microsoft's termination of support for Windows Embedded and Mobile operating systems.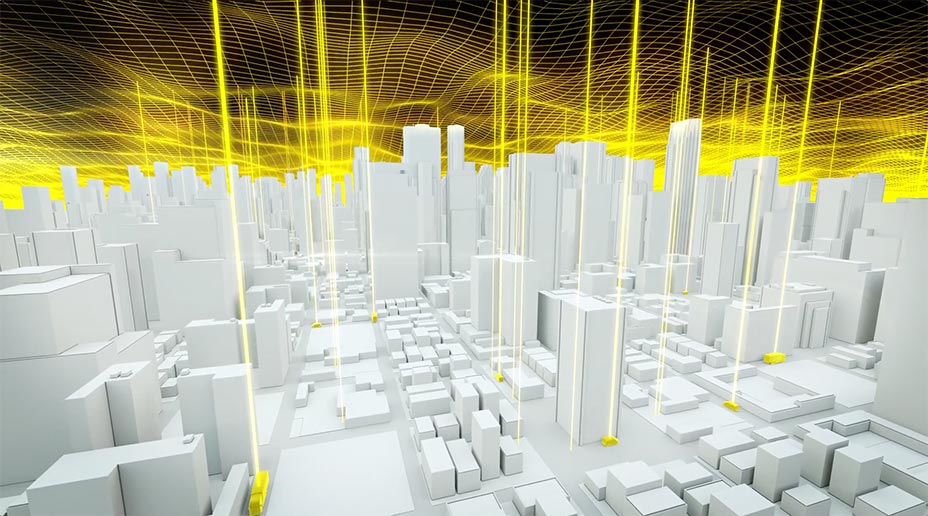 See How
You can't avoid migrating.
But you can turn it into an advantage.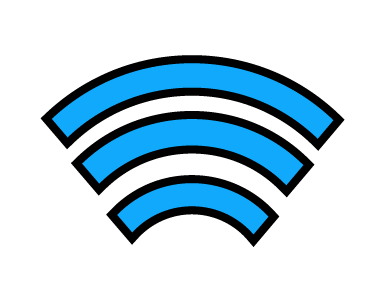 Signal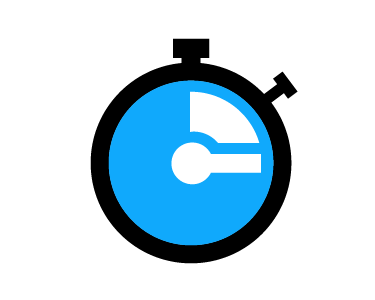 Speed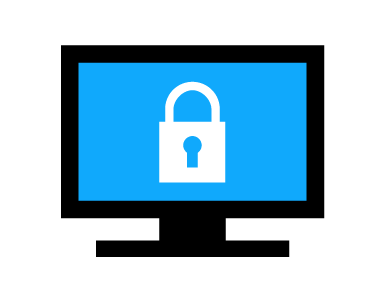 Security