Connect Consumer Ease With Enterprise Must-Haves
Don't just migrate; move the productivity needle with Zebra's professional-grade Android™ and Windows® LTE devices.
Slash training time with an optimized operating system. Whether you choose a Zebra Android handheld mobile computer or a Zebra Android or Windows 10 rugged tablet, you gain the enterprise grade security you need all with the familiar user interface your workers know and are used to. Work 15% faster with intuitive touchscreens2 and the blazing speeds of modern processors, spacious memory capacity and intelligent scanning engines.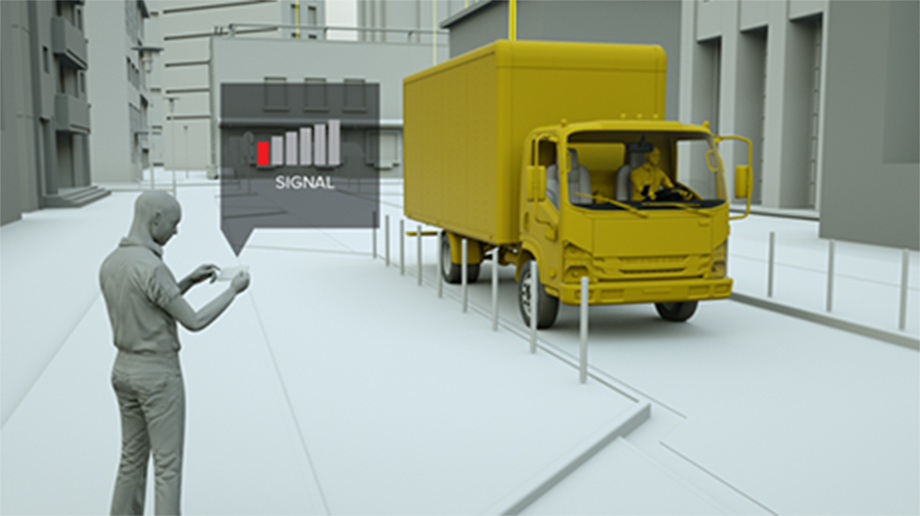 See Why
Smart companies are upgrading to Zebra's LTE Android and Windows professional devices.
Even in the most extreme working conditions, performance is never a problem. Unlike consumer devices, Zebra's handheld mobile devices come fully loaded with software and middleware designed to optimize productivity and speed up decision-making.
To top it off, Zebra's rugged tablets are equipped with multiple LTE/4G wireless antennas that keep workers connected to mission-critical data, customers, and each other. Plus, large-display screens come equipped with bright (glove/wet) touchscreens and plenty of standard I/O to keep workers plugged into legacy and modern operational technologies for years to come.

The result? Nonstop mobility that takes you further.

2. Based on research conducted by Zebra Laboratories, 2014.
You buy hardware. Then what? You still need to integrate it, manage it and make sure it benefits employees. Zebra solves these challenges by embedding Mobility DNA—intelligent software, applications and utilities—inside our Android-powered hardware. 3
What does that mean for you? Productivity becomes unparalleled. Device management becomes surprisingly simple and apps integrate faster than ever. And then there's security. Unlike consumer-grade devices that stop security support after three years, LifeGuard™ for Android extends the life of your Zebra mobile devices up to 10 years with regular security patches and OS updates throughout the life of your devices. 4
3. Mobility DNA not currently available on Zebra R12 rugged tablets. Contact your sales representative to discuss additional security, software and support options. 4. With the purchase of a Zebra OneCare contract.