How To Guide
10 steps for a successful implementation of a "self scan" solution.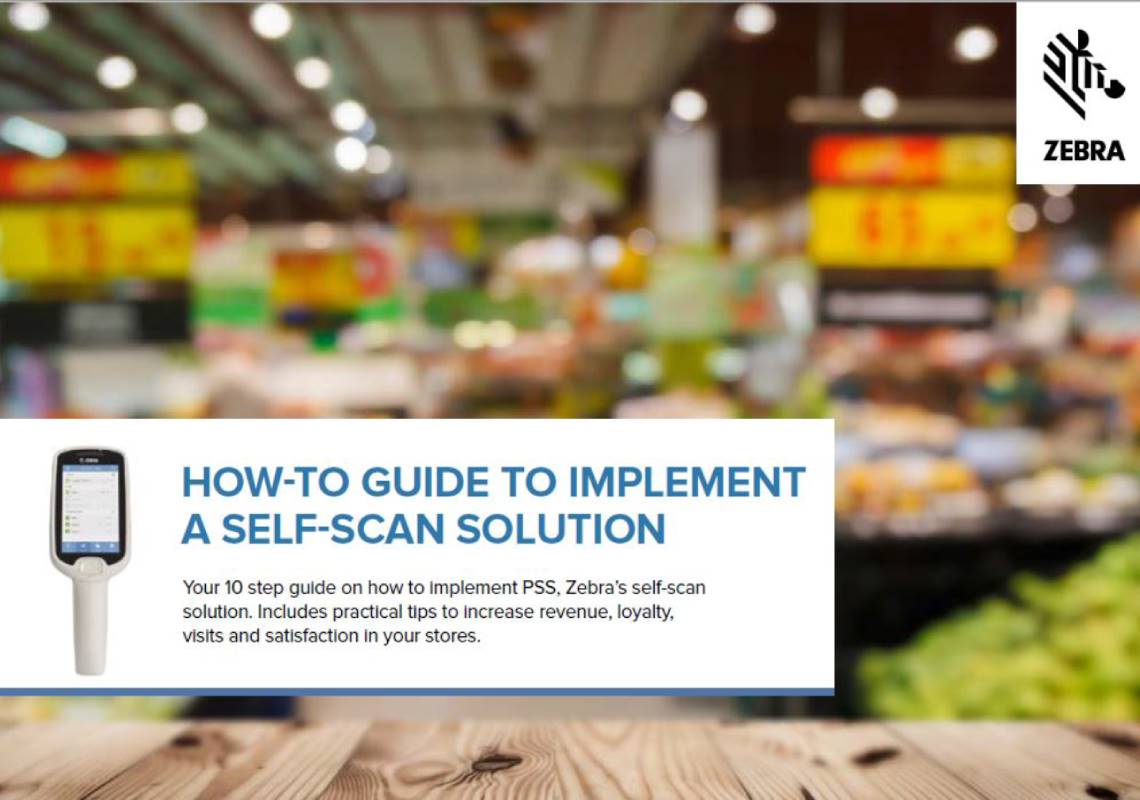 PSS (Personal Shopping Solutions) otherwise known as "self scan" combines hardware, software and services offering new ways to enhance the customers experience while delivering ROI for the brand.

Read the how to guide which outlines what PSS can do for your business and the ways you can maximise its potential.

Inside you will find 10 practical steps and key considerations for a successful implementation.