RFID Printers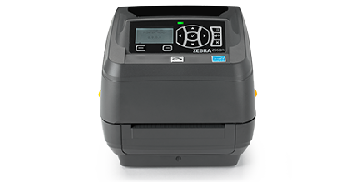 TRACK, MANAGE AND OPTIMISE ASSETS
Zebra RFID printers give you total visibility, allowing you to identify, track, manage and optimise assets. Gain a competitive edge with greater tracking abilities, deeper visibility and enterprise insights.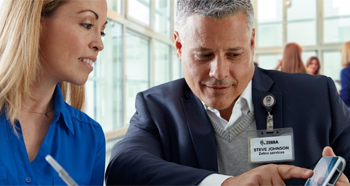 ACCELERATING EDGE-DATA SOLUTIONS AND SUPPORTING BUSINESS GROWTH
At Zebra, we recognise that for businesses to compete they must become as smart and connected as the world we live in. That is why our Professional Services focus on making the most of technology and data (inclusive of RFID solutions and implementations) —creating new sources of competitive advantage and ensuring Zebra technologies deliver more efficient operations.