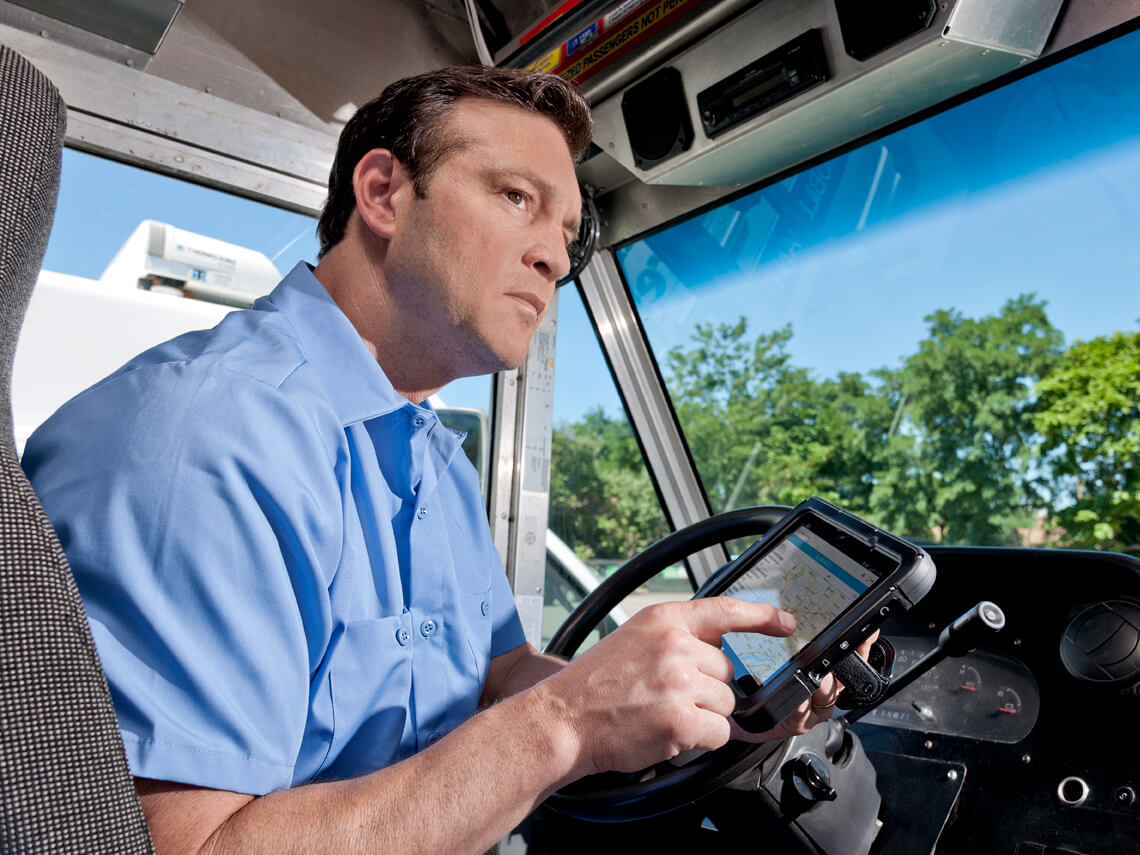 See how field operations can help you win in an on-demand economy
Customer expectations continue rising along with the technology which allows them to do their ordering service calls, deliveries and more. To keep up with these expectations, field operations need to be more efficient, more effective—more mobile.
To help shed some light on how companies can improve performance, Zebra commissioned a global survey with over 2,000 leading organizations to learn how they're responding to heightened customer expectations.
Read this report to discover how adopting a mobile first mindset creates an advantage for their field operations—with plans to invest in and integrate enterprise mobile technology.