Please enable third-party cookies for full interactive experience.
Zebra shows you what's important, what's critical and what's next.
On any given day there are situations where customer demands, business results, and deadlines matter. While you may not always see Zebra solutions, they are on the front-line keeping store shelves stocked, delivering the right package, accelerating order fulfillment, or caring for patients. We provide better visibility into operations, connecting real-time data to fully optimize performance on the front lines, the bottom line and impacting the lives of millions of people every single day. Across the globe, where businesses and people find their edge, Zebra is there.
How can Zebra be there for you?
Select your industry and business need, and let Zebra deliver a solution that gives your business a performance edge.
Zebra spotted delivering a performance edge
Zebra can be found empowering teams and transforming companies by connecting people, data and assets. See how businesses like yours achieve a performance edge with Zebra. See all success stories.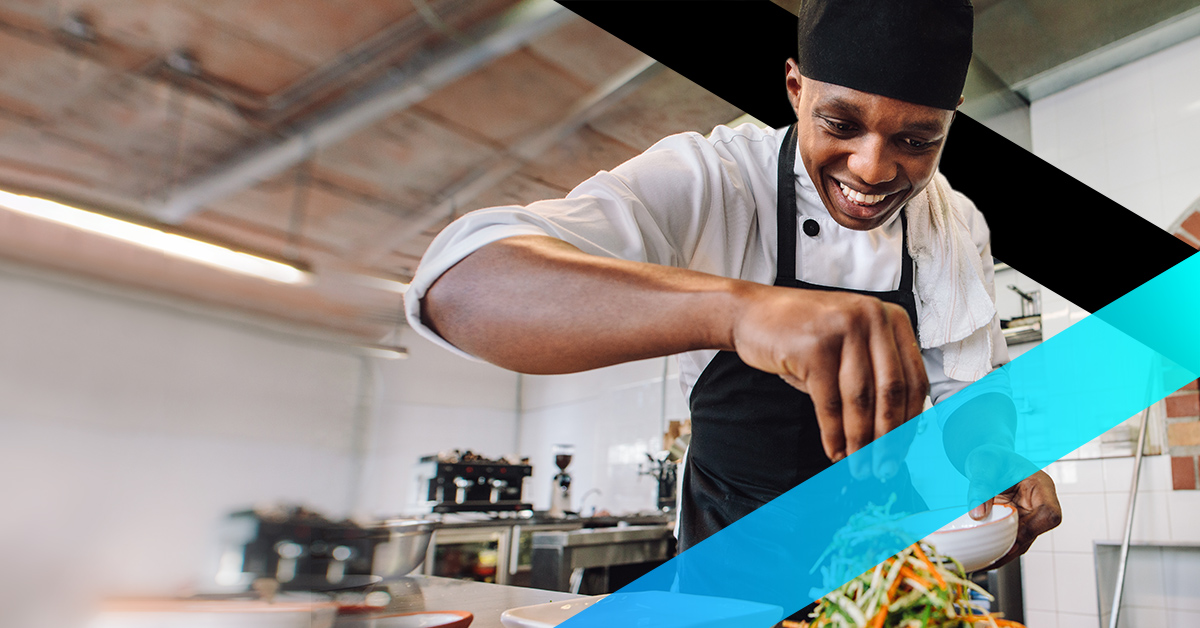 Zebra seen creating the perfect dish
Reynolds needed a more efficient way to track tomato deliveries from the field to businesses throughout the United Kingdom. Zebra mobile computers streamlined the process, allowing Reynolds to track each tomato's origin and easily pick, load and deliver the perfect product. Read more.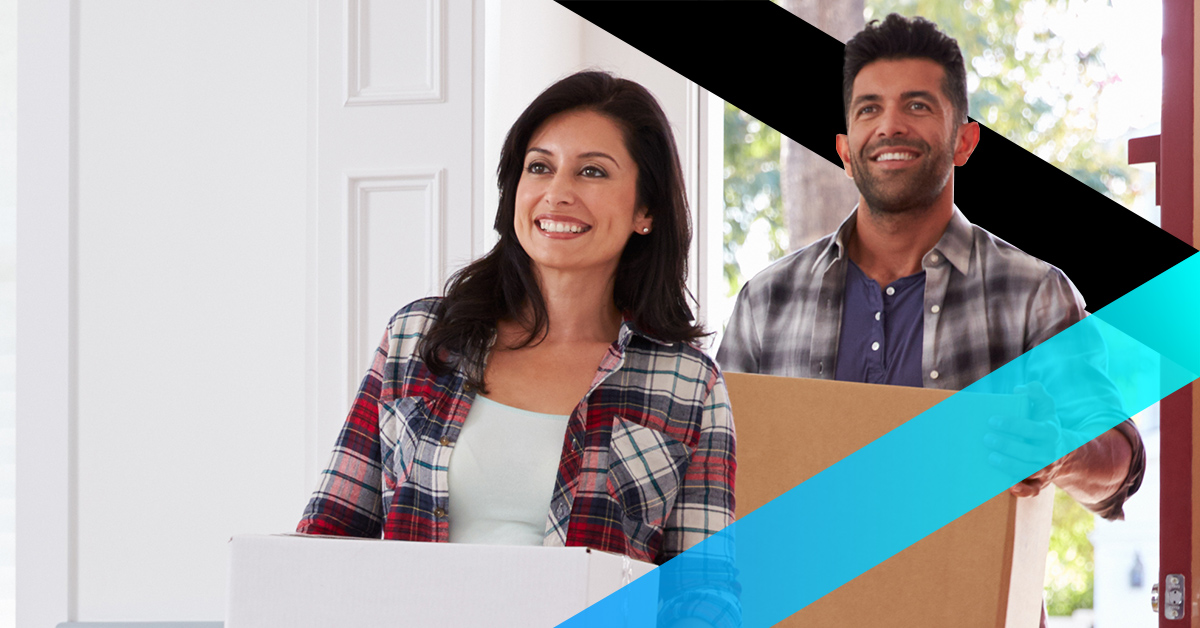 Zebra seen delivering dishwasher to newlyweds
Whirlpool knew that better visibility into its operations would optimize workflows and boost efficiencies. Zebra visibility solutions provided real-time data, which gave Whirlpool the insights to better understand its needs, improve accuracy and increase productivity. Read more.
Zebra products and solutions are there for you
Our products and solutions are ready to give you and your business the tools you need to find your edge. View our offerings to see the many ways Zebra can help your company see more of what's important, what's critical and what's next.
Solutions

See solutions by industry
Products

See our range of products