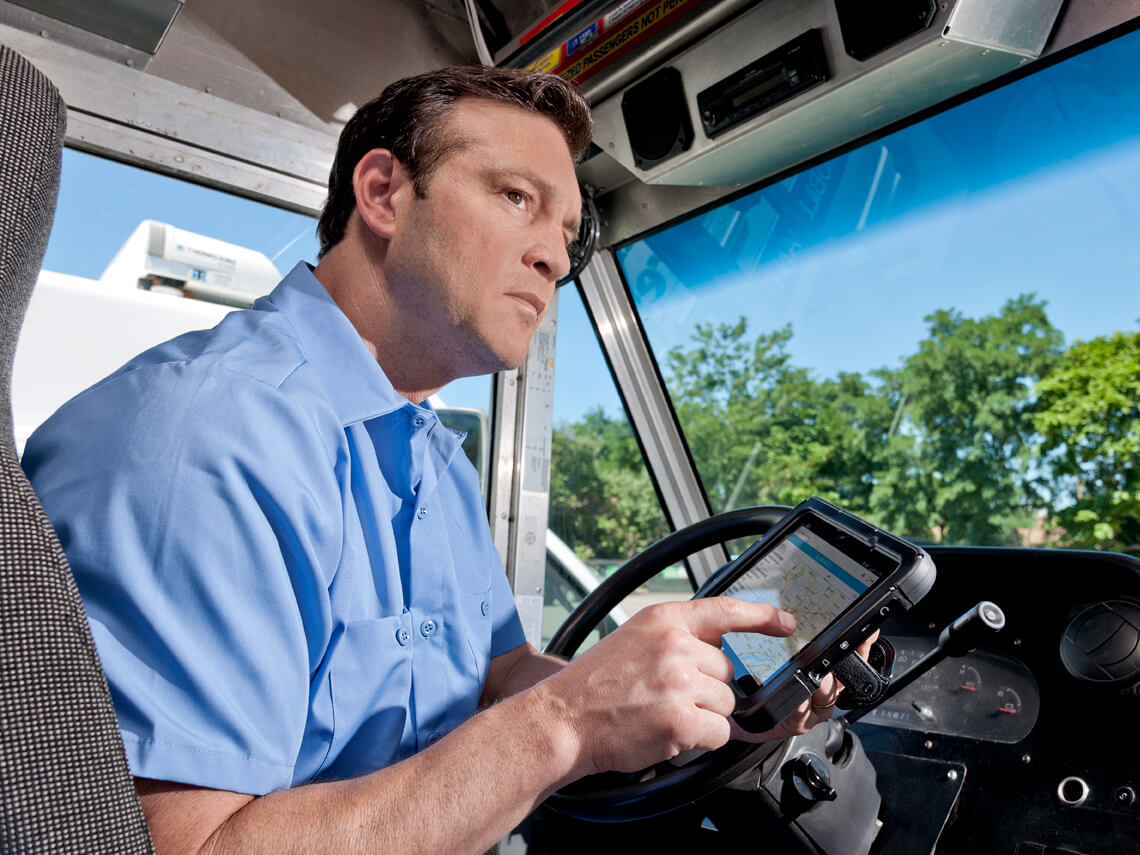 See how field operations can help you win in an on-demand economy
Zebra's Future of Field Operations Vision Study surveyed over 2,000 leading organizations to learn how they're responding to heightened customer expectations. 
Get the report and learn the impacts of:
Mobile technology replacing paper-based systems 
62% of companies are expanding mobile technology to enterprise-wide use, which may reach 97% by 2023.
Faster networks and emerging technologies in field operations 
70% of companies say 4G/5G is one of the top factors driving field operations investments. 
Integrating and scaling mobile technology throughout the enterprise 
60% of companies stated their field operations strategies are 'mobile first.'