Field Service
Covering New Ground
Our daily lives are founded on dependable access to energy and utilities. But when those services aren't operating at peak performance, it's a race to see how quickly they can be restored.
Field Service Deserves Rugged, Reliable Technology
Service technicians and field workers face everyday challenges that demand extraordinary solutions. Fill out the form to download the ebook and learn how rugged, reliable mobile technologies can help your field teams succeed.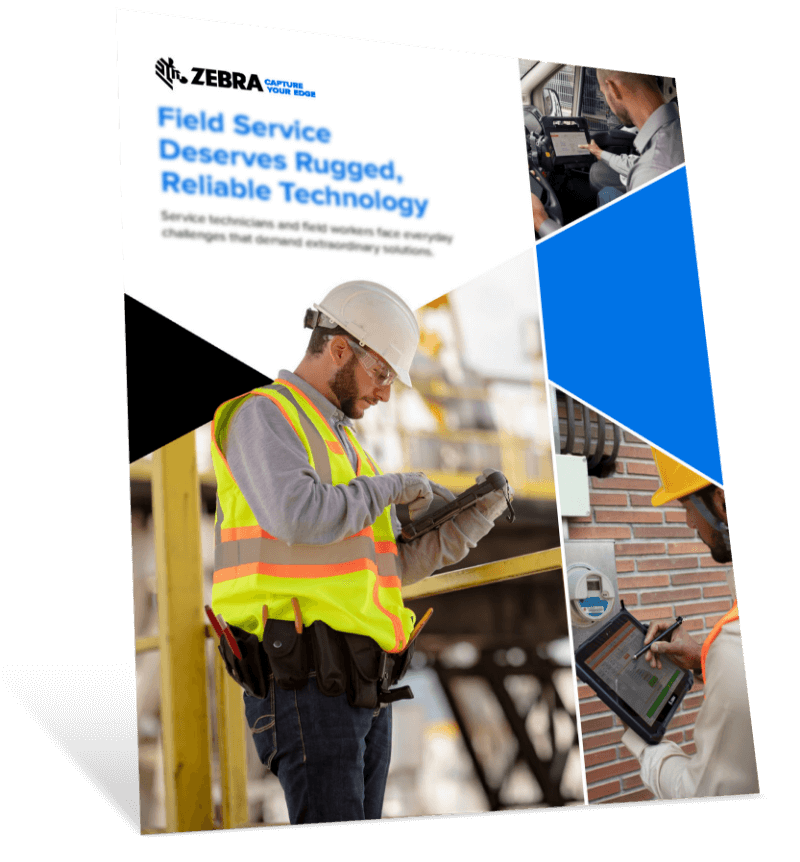 Field Service Technology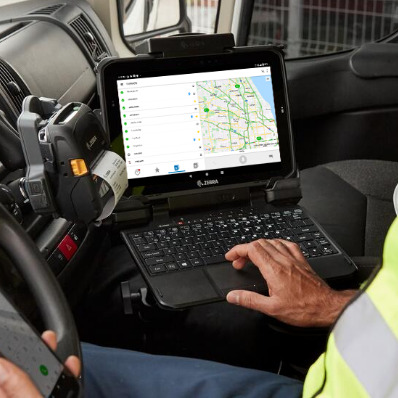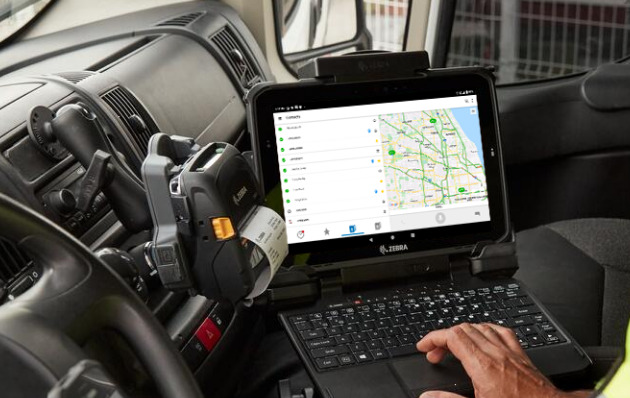 Introduce new efficiencies
When you're already in motion, finding the best way forward isn't always clear. Reliable, real-time GPS routing can help you get to locations faster.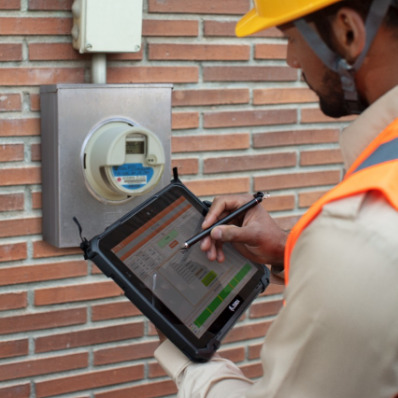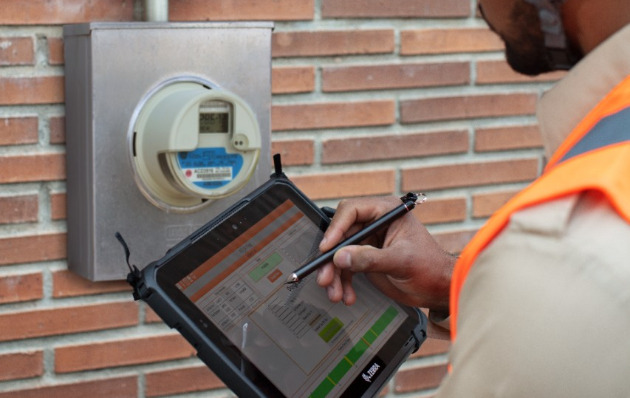 Increase safety
Easy-to-find, easy-to- read blueprints, instructions and dashboards help you pinpoint issues quickly while onsite.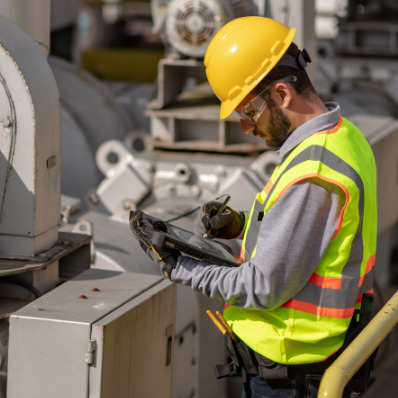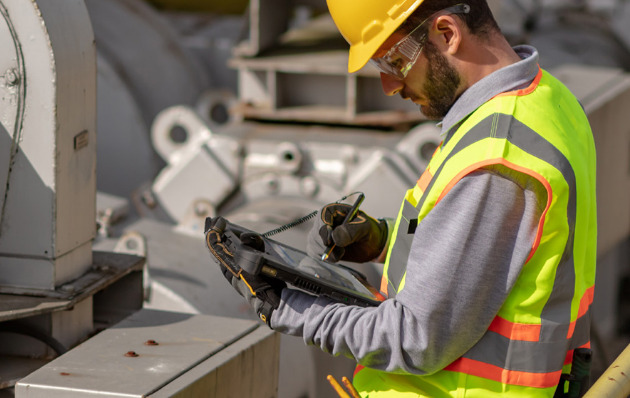 Boost productivity
Keep your work orders, invoices and other forms stored on rugged, handheld devices with glove-friendly features.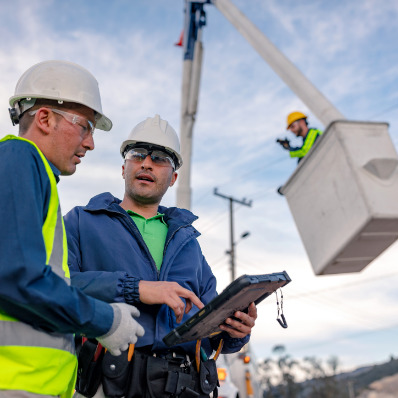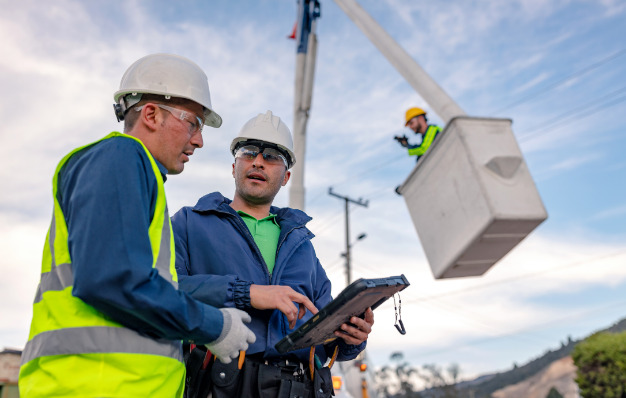 Maintain critical communication
Long shifts demand reliable communication and access to information around the clock, all powered by a long-lasting battery.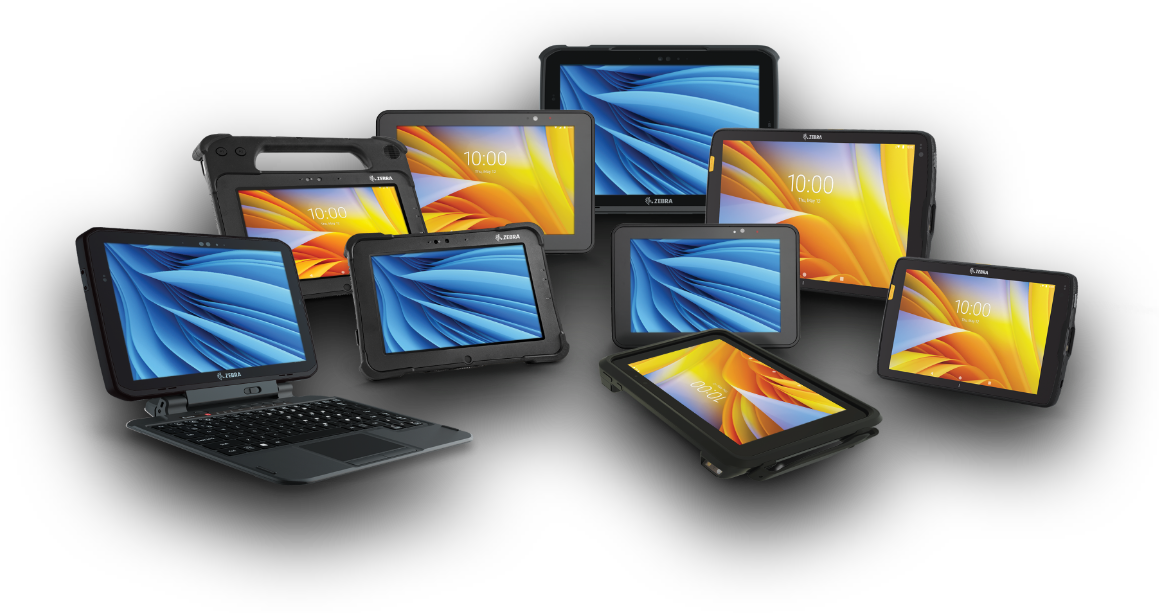 Empowering Field Service
Ready to overcome field service obstacles? Explore our portfolio of rugged tablets and learn how they can help drive efficiency, increase productivity and keep your team safe.
Get Started