Public Safety
Meeting Higher Expectations
Whether responding to fires, public safety threats or medical emergencies, when lives are on the line, you want your personnel to have purpose-built tools that are up to the task.
The Future of Public Safety With 5G
5G promises to be a significant game-changer, with low latency and faster speeds for public safety agencies. Download this white paper to learn how new and emerging applications will offer unprecedented capabilities to increase safety and efficiency for first responders.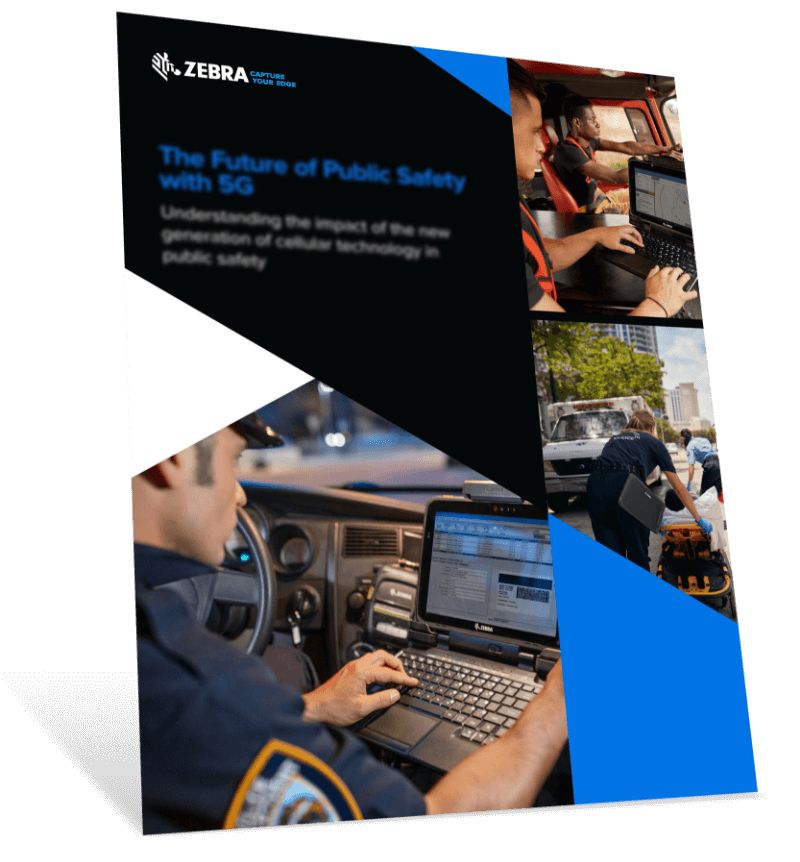 Public Safety Technology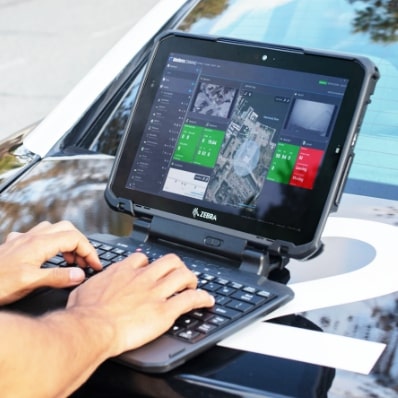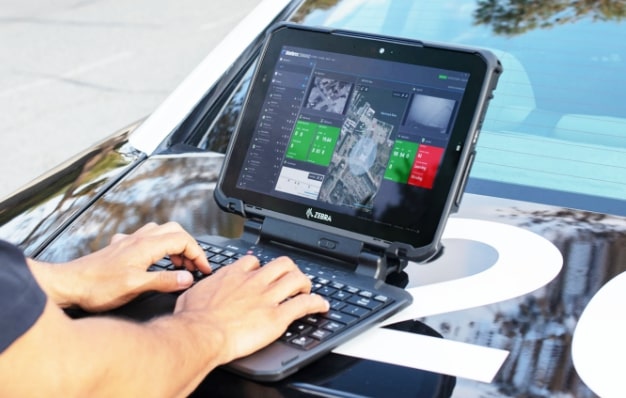 Make data-driven decisions
No matter where duty calls, technology enables emergency personnel to respond appropriately under any conditions.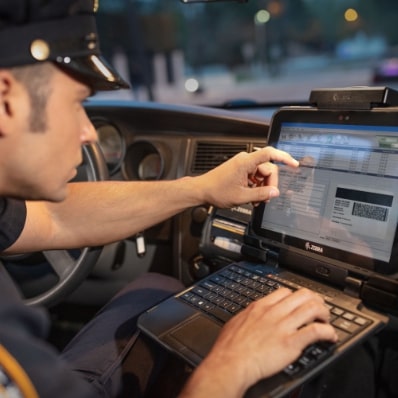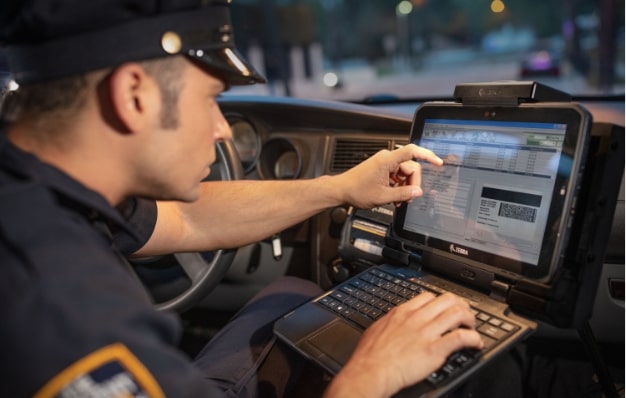 Improve response time
Seconds matter. Whether your personnel are on foot or in a vehicle, the ability to prioritize tasks helps them stay calm, connected and in control.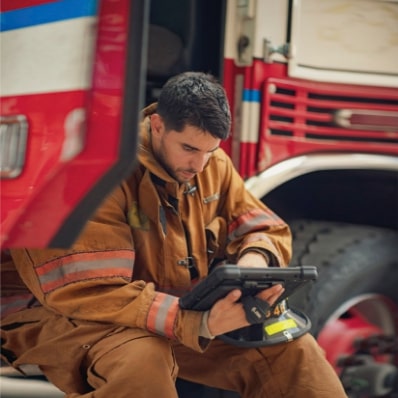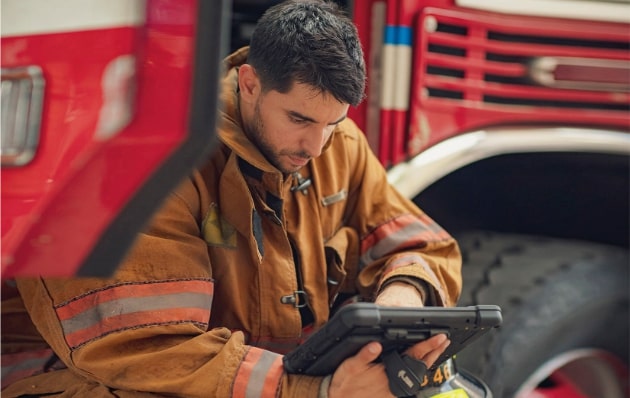 Track vehicles, equipment and personnel
More than ever, your dispatchers need complete visibility across your entire ecosystem, ensuring that first responders are on the scene.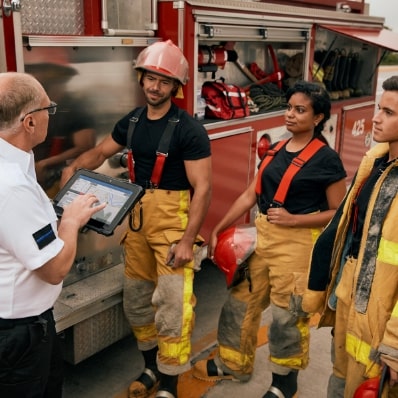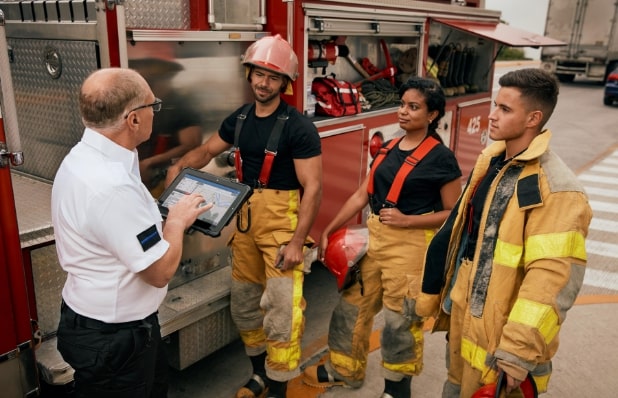 Simplify management and collaboration
Integrated technology improves how we communicate and manage resources, from working across organizations to optimizing inventory.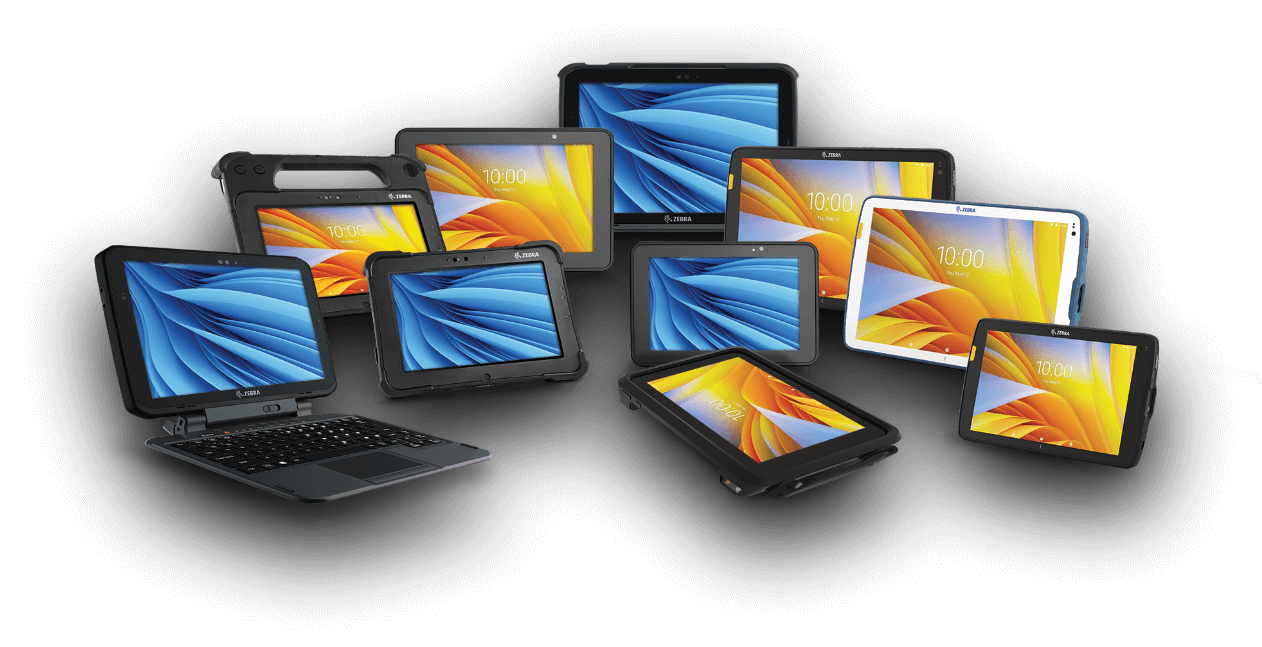 Empowering Public Safety
Looking for solutions to evolving public safety challenges? Explore our portfolio of rugged tablets and learn how it can help your department rise above public safety demands.
Get Started