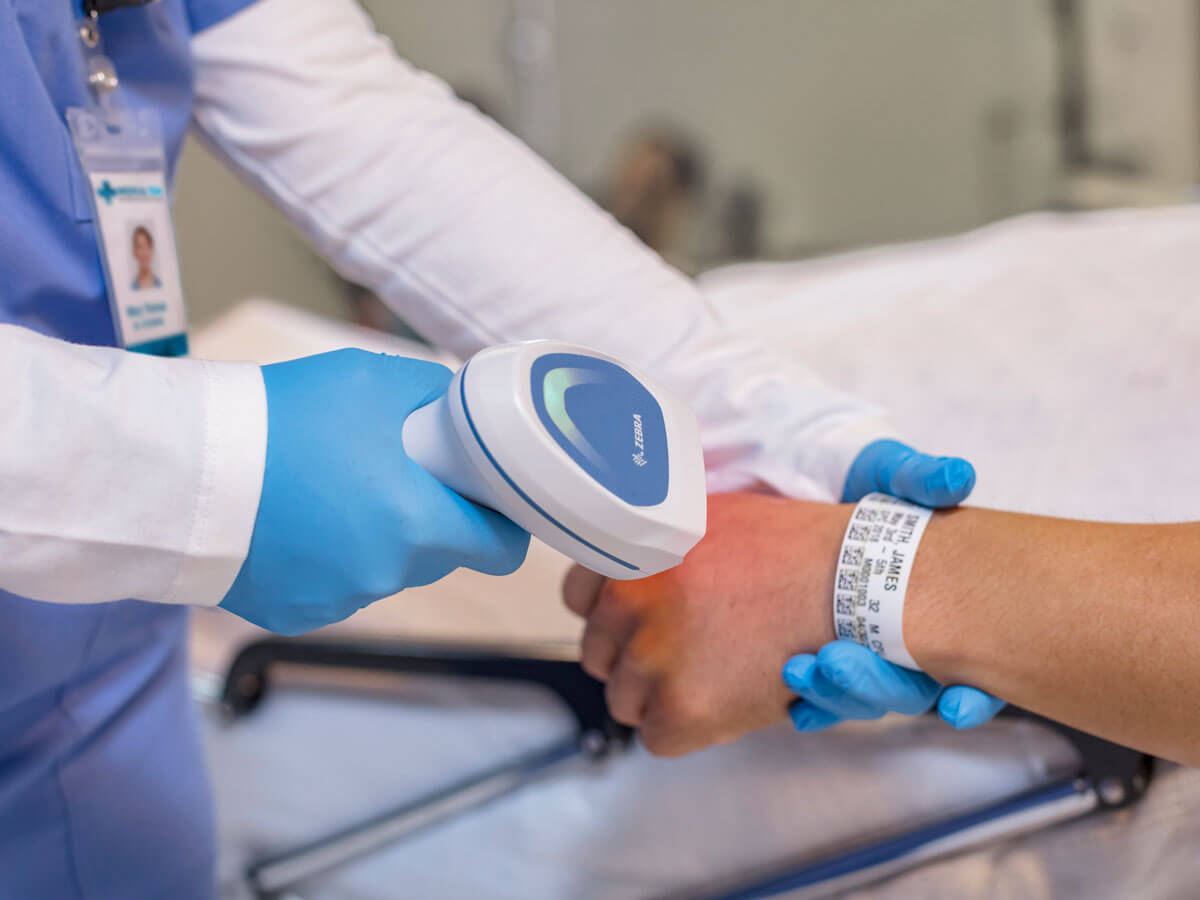 Learn How to Improve Your Patient Experience with Positive Patient Identification in Ambulatory Surgery Centers

Download the White Paper Below
Positive patient identification solutions play a critical role in reducing medical errors in non-acute healthcare.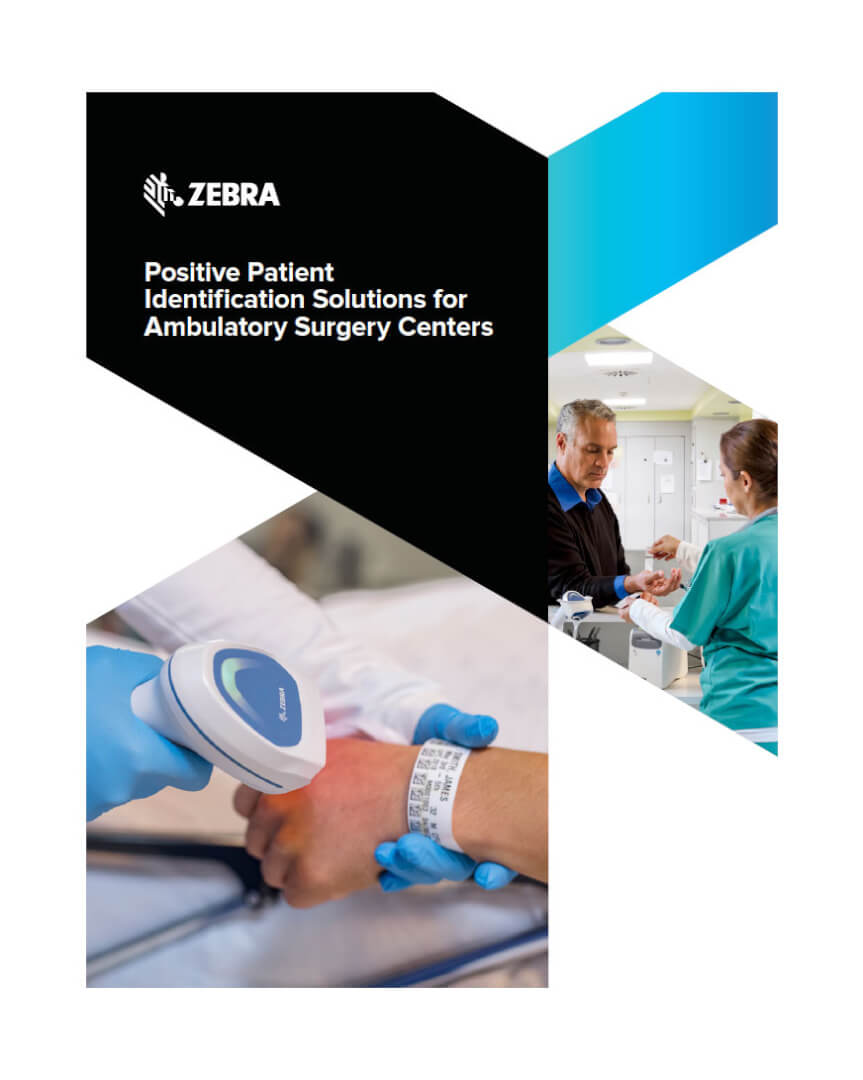 Improving the patient experience by enhancing patient safety is a priority for Ambulatory Surgery Centers (ASCs), but ongoing identification errors continue to put patients at risk.
By adopting a consistent positive patient identification (PPID) process and implementing Zebra's advanced barcode-based identification technology, ASCs can make significant progress toward streamlining workflows and reducing medical errors.
Learn more in our white paper, Positive Patient Identification Solutions for Ambulatory Surgery Centers.