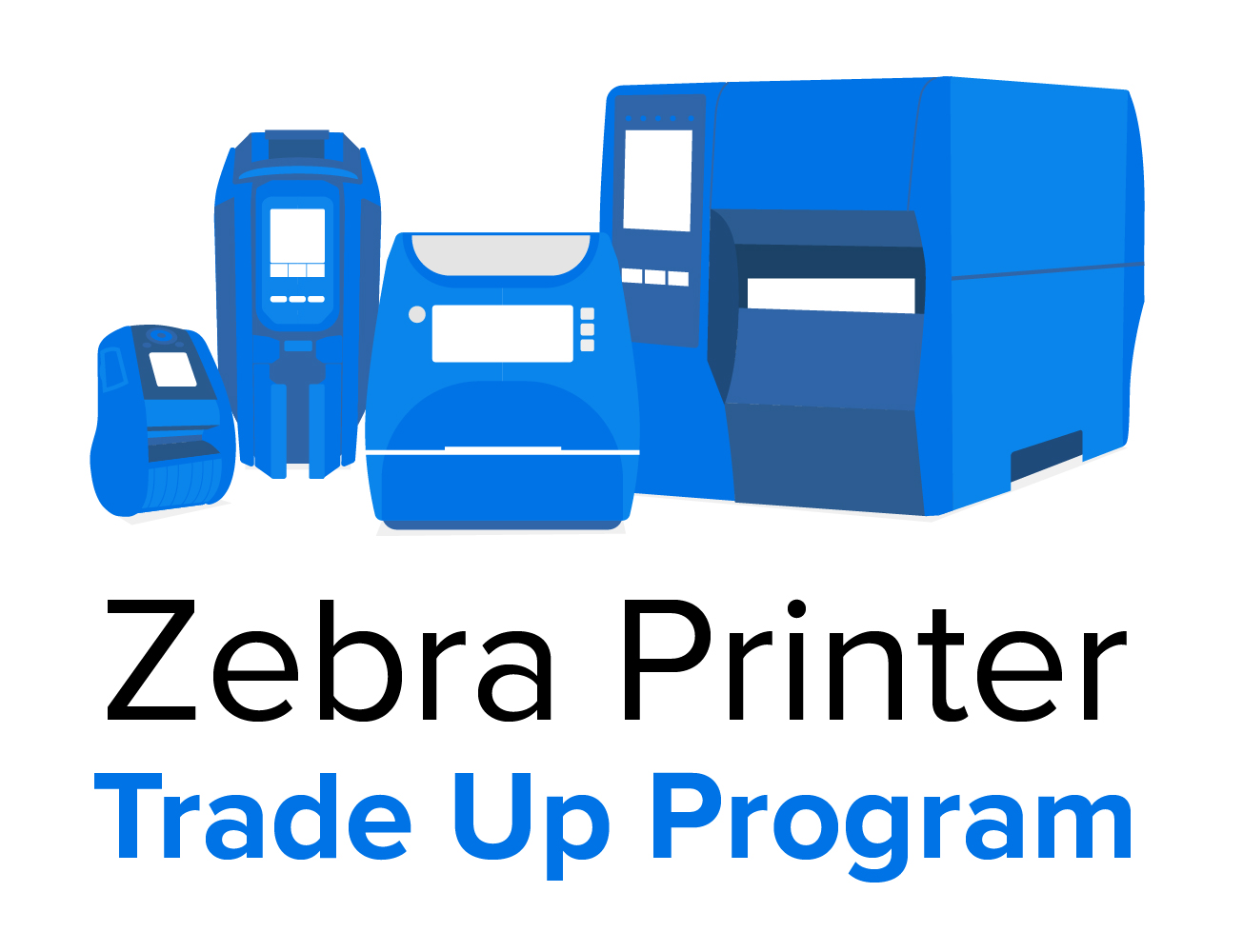 Printer Trade-Up discounts available now!
Because today's challenges demand smarter technology
Contact Us for Details
Trade Up to a new Zebra Printer from any thermal printer.
Go on, be honest... how many older thermal printers do you have in your organisation? And do you struggle with them? They can be slow, they can break down and sometimes they won't even 'talk' to your newer devices. But perhaps most worryingly, they can pose a significant network security risk; and surprisingly, smaller businesses are most frequently targeted in this way. So why risk your network and data security - and struggle with the performance of older printers - when you could Trade-Up to the latest technology?
Zebra Printer Trade-Up Programme
Take advantage of our Trade-Up discounts. Trade-Up discounts are available right now on any make and model of thermal printer, from any vendor on a like-for-like basis.* Take advantage whilst they last!

*Conditions apply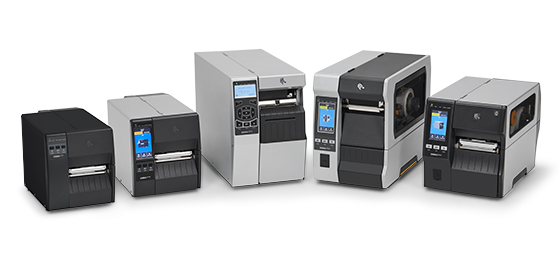 Industrial Printers
These rugged printers are designed to work in the harshest environments. They produce high volumes of labels at high speeds, under the most punishing of conditions.

Trade-Up to the 220Xi4, ZT111, ZT231, ZT400 Series, ZT510, and ZT600 Series now. Including RFID versions.
Explore Printers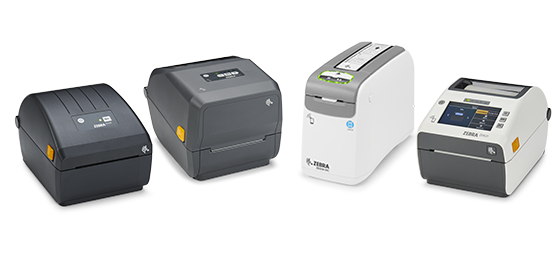 Desktop Printers
Made to fit your needs, space and budget. Zebra's desktop printers are compact, simple to operate, reliable and cost effective. And they leverage our long history of innovation and industry-leading capabilities.

Trade-Up to the ZD200 Series, ZD400 Series, ZD510-HC and ZD600 Series now. Including Healthcare, Linerless, Cartridge and RFID versions.
Explore Printers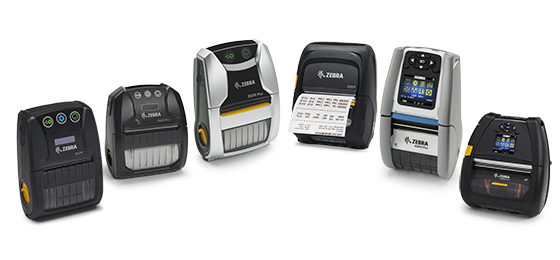 Mobile Printers
Zebra mobile printers increase employee productivity and accuracy by enabling portable printing of barcode labels, receipts and RFID tags at the point of application.

Trade-Up to the ZQ210, ZQ220 Plus, ZQ300 Plus Series, ZQ500 Series, ZQ600 Plus Series now. Including Healthcare, Linerless, and RFID versions.
Explore Printers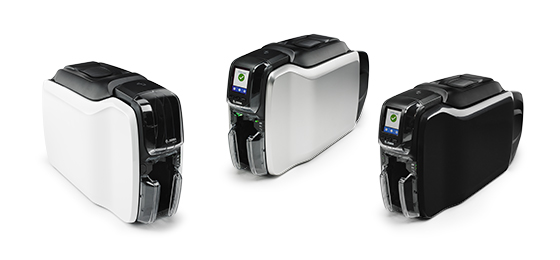 Card Printers
Zebra card and badge printers make it easy to connect, create and print high quality, durable cards for a variety of applications.  Whether you're printing ID cards, hospitality badges or financial or RFID cards, Zebra printers offer the security, supplies and software you need for a full solution.

Trade-Up to the ZC100, ZC300 and ZC350 Series Card Printers now.
Explore Printers
How can I tell if my Zebra is due a Trade-Up?
You can Trade-Up from any vendor of thermal printer on a like-for-like basis. A web search for your printer model should provide you with information on whether it is still a current model. For our Zebra legacy printers, we've made it easy for you with this handy End of Service guide, which not only has the End of Service dates, but it also provides guidance on which Zebra Printer you should Trade-Up to.
Ready to Upgrade your Printer?
Let's get started: You're a Few Steps From Finding Your Ideal Printer
TRADE UP... ENJOY
If you have a reseller partner please contact them today to find out more about your eligibility and the great offers available*. Alternatively, contact us to discuss your requirements and we will manage your enquiry and provide an appropriate channel resource to support you.

*Please note, Printer Trade-Up Program is available to customers in the EU & EFTA region and UK only
ZEBRA PRINT DNA – YOUR PRINTER'S BUILT IN ADVANTAGE
Durable printers are essential, but it's the software inside that keeps your printers in action and working hassle-free. That's why we engineered Zebra Print DNA. It's a suite of software applications and capabilities built into Zebra printers that leverages everything we've learnt from thousands of use cases to make sure your printers perform at their highest potential.

With Zebra Print DNA tools and applications, you will stay a step ahead utilising remote management tools, heightened security and ongoing updates. Ensuring easy integration and interoperability, Print DNA enables your printers to work at optimised performance over their entire lifecycle, even as your business needs evolve.
Zebra Certified Printing Supplies
Get the best performance from your Zebra printer by using Genuine Zebra Supplies. Zebra supplies are made by Zebra, for Zebra printers, to the highest standards.

They are all extensively tested to ensure best print quality and performance before they are branded and introduced into the range.

Tested on the printers they will be used on, in the combinations they will be used in, they are developed specifically for our users' requirements.

Zebra Certified Supplies provide the most consistently outstanding quality, performance and service so you never have to worry about thermal printing supply issues interrupting your operations.