Download Our Ebook:
Three Trends Shaping Retail Fulfillment
Get helpful tips and learn where to start researching solutions to solve everyday fulfillment challenges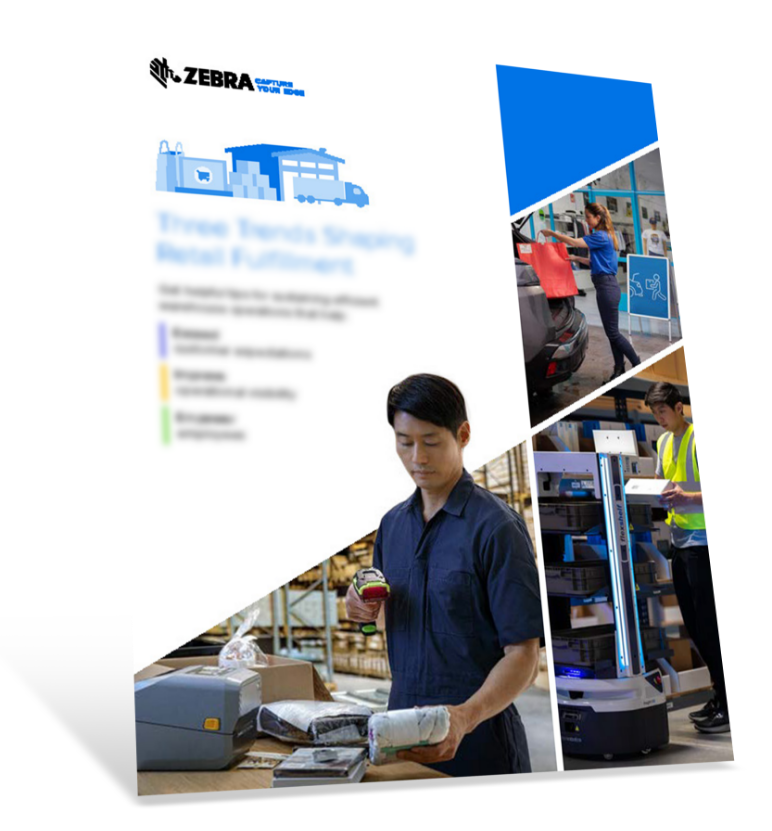 Address Key Drivers for Success
Explore these trends and pick up ten useful tips for making technology an integral part of advancing your fulfillment operations.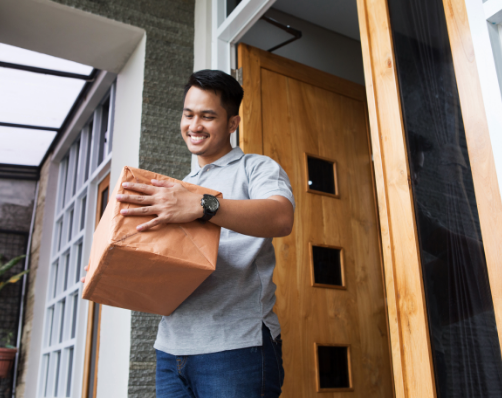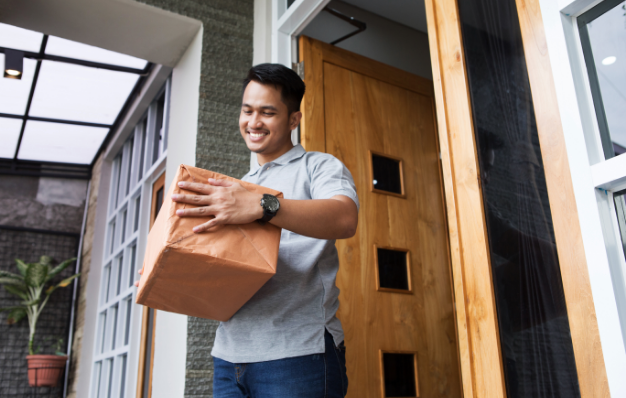 Exceed Customer
Expectations
On-time deliveries, accurate orders and up-to-date delivery status. Give the customer what they want with a connected, coordinated, intelligent warehouse operation.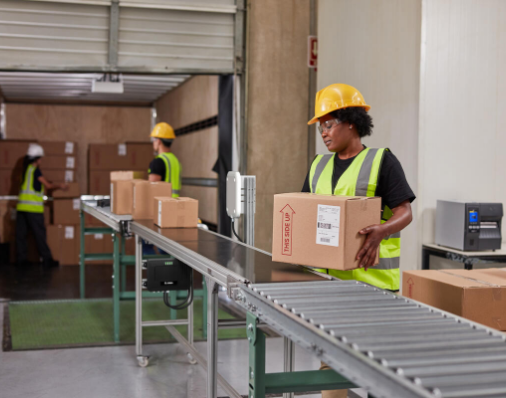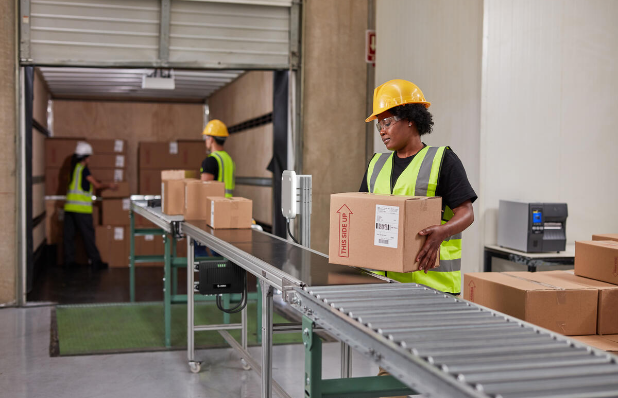 Improve Operational
Visibility
Know everything about your assets and inventory with automated, real-time data capture. Communicate internally and externally across your supply chain, orchestrate tasks, and plan your next moves.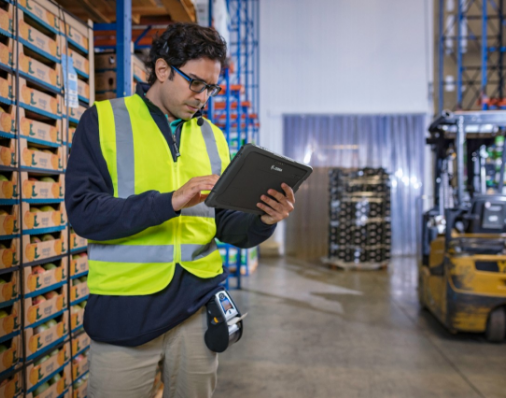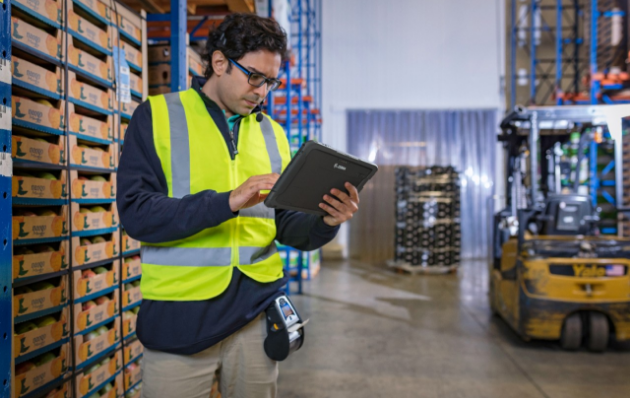 Empower
Employees
Attract, train and retain quality warehouse employees by providing technology innovation that augments their capabilities and helps them increase productivity and focus on customer-centric tasks.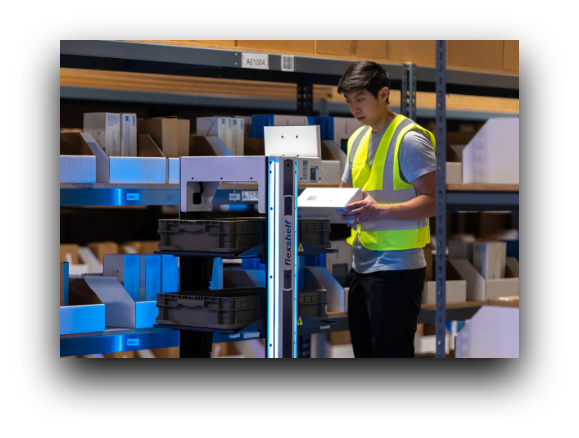 Take the Next Step Toward Smarter Fulfillment
Set your operations up for success. Connect with a Zebra warehouse modernization specialist today to plan your journey.
CONTACT US