RFID Resources
Learn more about Zebra's RFID technology and how the technology can be utilised within your inventory management to streamline operations, maximize asset utilization and error-proof asset-related data.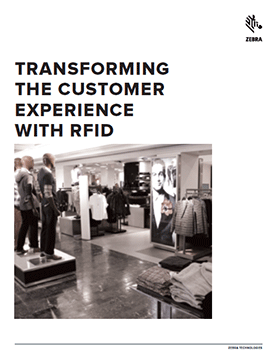 Transforming The Customer Experience with RFID
Learn how RFID empowers retailers by elevating shopping experience into an enriching and positive experience.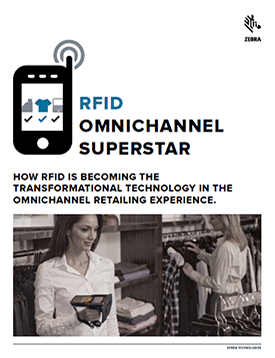 RFID Omnichannel Superstar
Discover how RFID is becoming the transformational technology in the omnichannel retailing experience.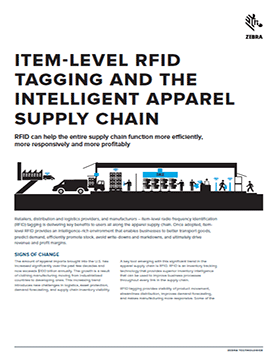 Item-level RFID Tagging and the Intelligent Apparel Supply Chain
Read about how RFID can help the entire supply chain function more efficiently, more responsively and more profitably.