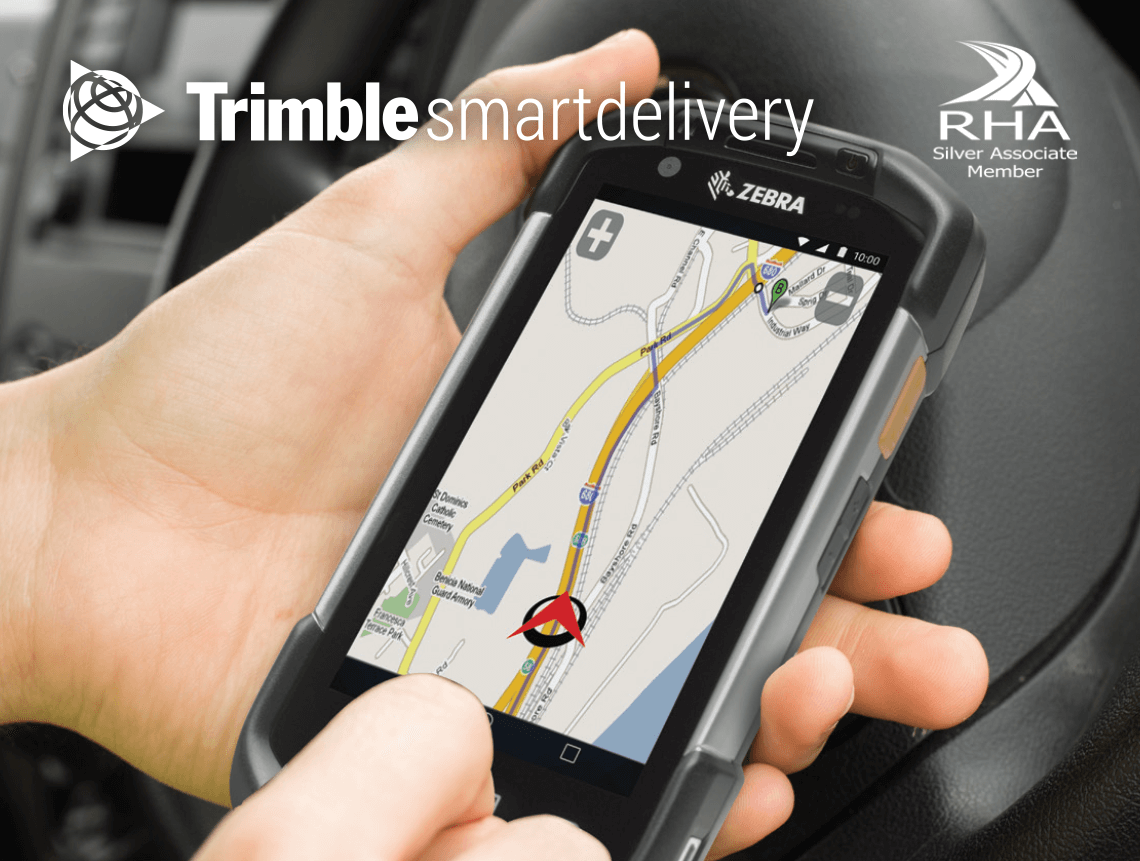 How are you planning to improve your Operations in 2020?
Discover how you can transform your business at one of our 2020 Transport & Logistics Roadshows.

18th, 19th and 20th February
10am to 1pm, with lunch included

Register now
To re-phrase a famous quote: if you keep doing the same things, you'll keep getting the same results… so, what can you do differently to shake-up your Transport & Logistics operations in 2020?

You can start by joining us to learn what data-driven Transport & Logistics technology has to offer you!
If you're an Operational or IT Manager, with a transport fleet of more than 25 vehicles, and the drive to transform your transport & logistics operations in 2020, then data-driven Transport & Logistics technology really can help.
Book your place at one of our 2020 Roadshows
See live demos
Talk to industry experts
Explore your options
Bourne End, Bucks: Tuesday 18th February 2020
Zebra Technologies Europe
Dukes Meadow, Millboard Rd, Wooburn Green, Bourne End, SL8 5XF

Gaydon, Wawicks: Wednesday 19th February 2020
Our Midlands location is the prestigious British Motor Museum
Banbury Rd, Gaydon, Warwick CV35 0BJ

Preston, Lancs: Thursday 20th February 2020
Zebra Technologies Preston
Pittman Way, Fulwood, Preston, PR2 9ZD

All from 10am to 1pm, with lunch included.


Discover how harnessing real-time data can help you…
improve revenue retention & reduce costs
increase efficiency & eliminate wasteful admin
enhance your customer experience & satisfaction
Learn how you can leverage the power of data and insights for…
accurate asset tracking
real-time route optimisation
remote vehicle compliance checks
dynamic driver instructions
enhanced, secure PoD capability
And much, much more!

We'll be giving detailed demonstrations, sharing global experiences, and showcasing best practice use of the tools by drivers and other workers.

So why not make 2020 the year you transform your Transport & Logistics with data-driven technology.

We look forward to meeting you there!