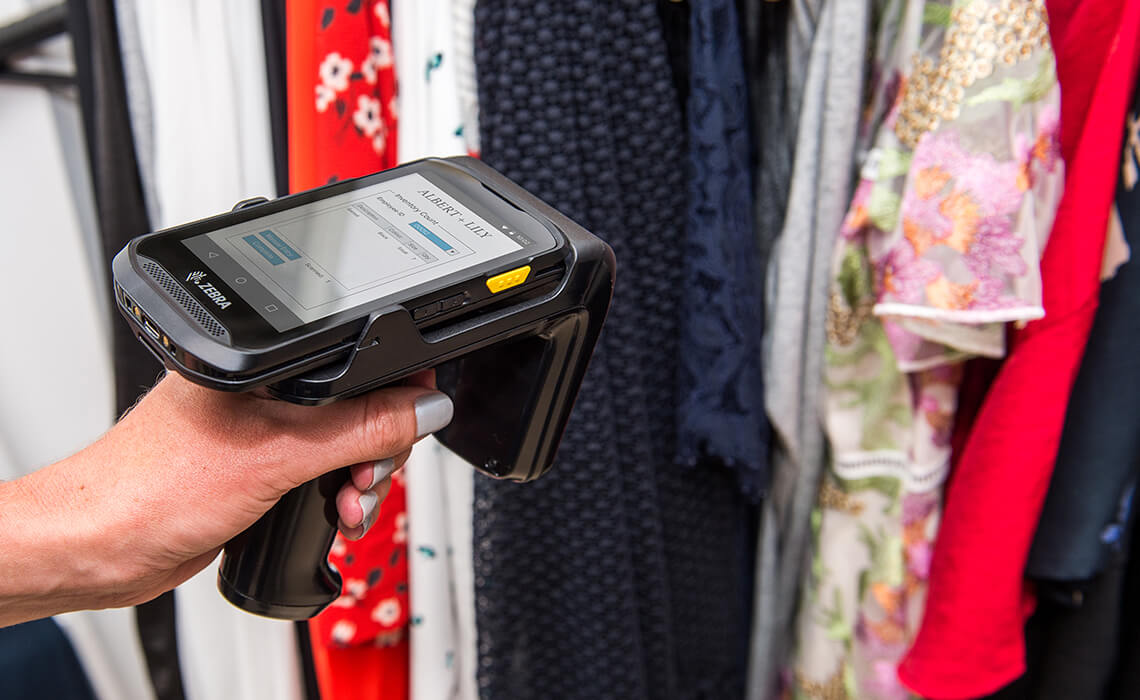 "What do I have, and where is it?" Harnessing the retail power of RFID
Download "RFID: A Strategic Imperative"—Zebra's white paper about driving omnichannel success and operational efficiency.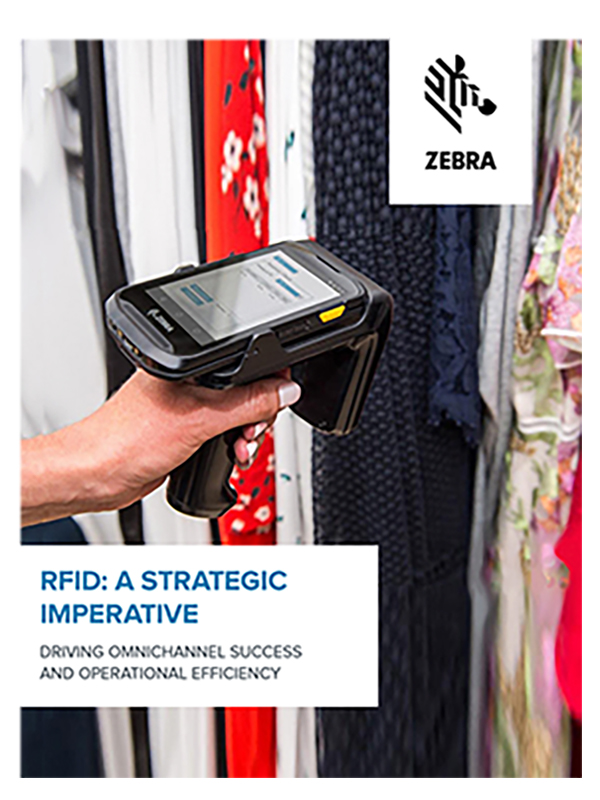 Omnichannel strategies help brick-and-mortar retailers meet increased customer expectations in today's highly competitive landscape.
For these efforts to succeed, inventory visibility and accuracy—ideally, 90% or higher—is more important than ever. And top retailers have realized that adopting item-level RFID solutions, with the latest RFID readers, can increase inventory accuracy up to 99%.
This white paper discusses how retailers can leverage an RFID toolset to get up-to-the-minute stock positions across their entire chain. Its insights will help your organization:
Optimize omnichannel commerce capabilities
Boost sales
Minimize out-of-stocks and overstocks
Improve customer service by keeping associates on the store floor
Reduce supply chain costs by localizing inventory allocation
As brick-and-mortar retailers transform and grow, learn how RFID helps integrate the digital with the physical to create a more personalized customer experience. Complete this form to download the white paper today!