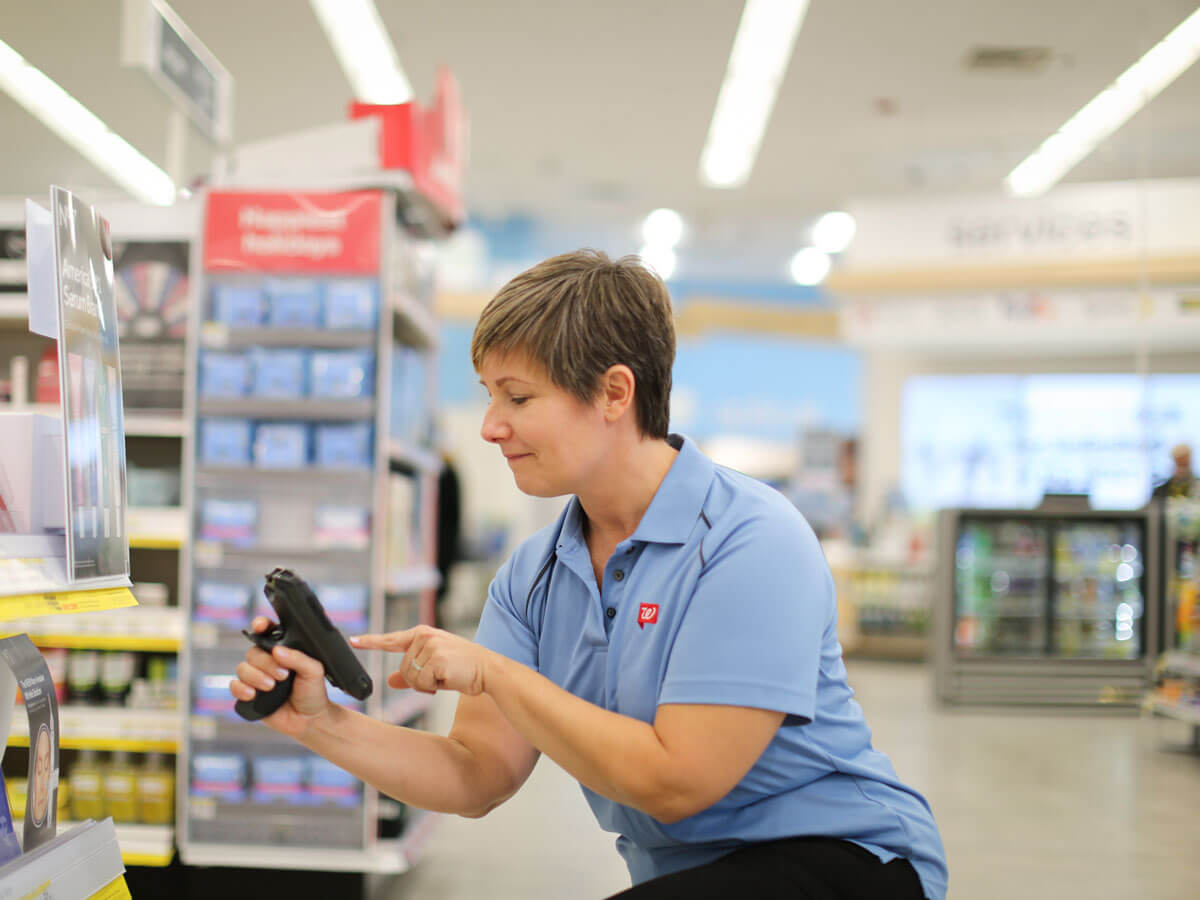 Walgreens Takes Inventory Management to New Heights

Download the Case Study Below
Get the full story in our case study, Walgreens' Digital Transformation Takes Inventory Management to New Heights.
With over 9,500 stores, Walgreens needed a system that would eliminate the need to hunt down store inventory and cut down on lost sales from out-of-stock items.

By upgrading to Zebra's ET50 tablet and TC51 handheld touch computer, Walgreens equipped employees with real-time product information and ordering capabilities.