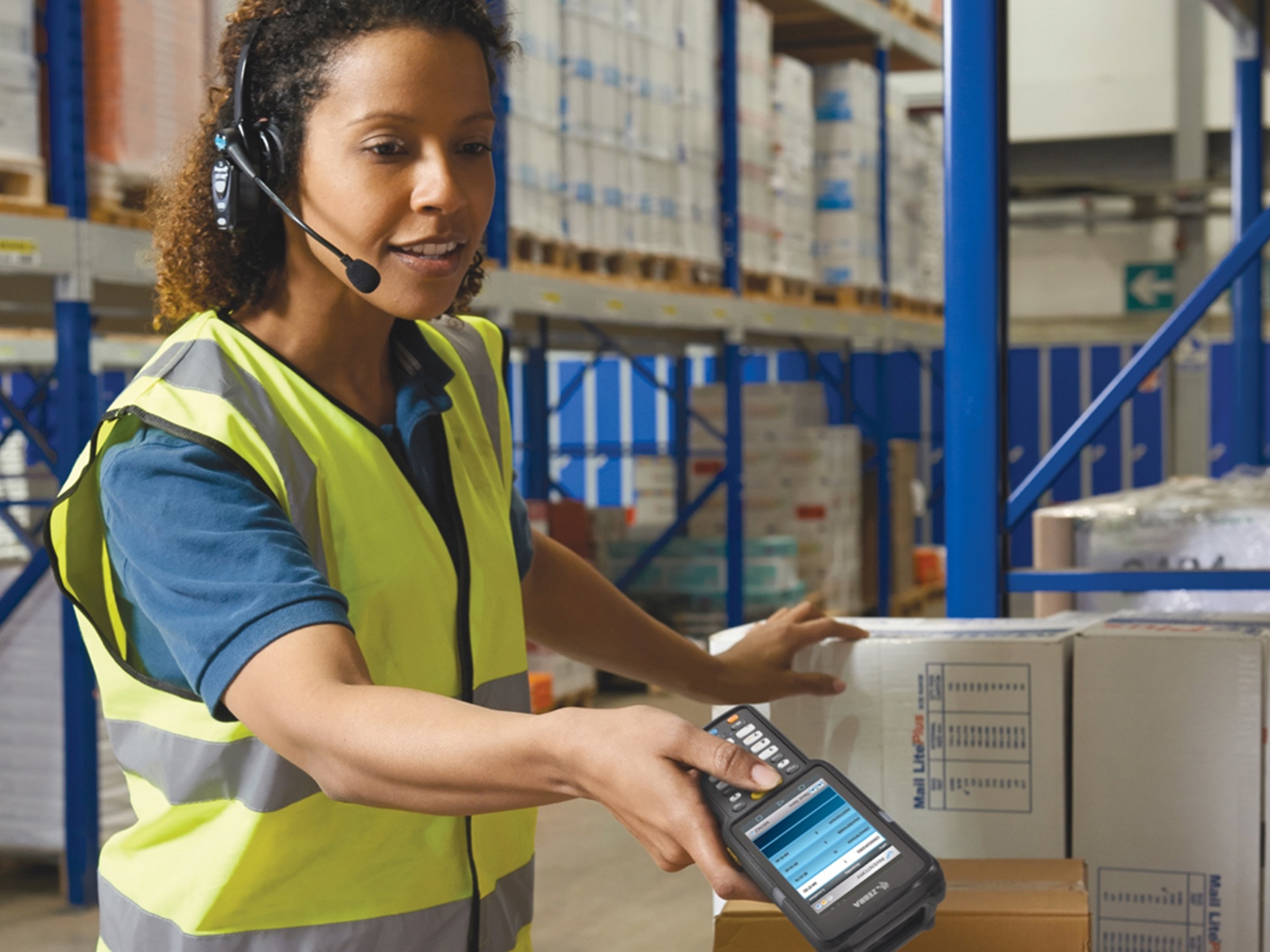 3 webinars you can't miss!
Get insights into warehouse modernization you won't find anywhere else.
Why yesterday's devices cannot meet today's demands
Steps on how to approach your migration
Migrating Windows® OS to Android™ OS
Today's warehouses are under greater pressure to fulfill more orders in less time with fewer long-term employees. How will you adapt?
Don't let your legacy devices hold you back. Gain access to three exclusive webinars to learn how Zebra can help you and your organization modernize your warehouse.
Webinar #1: The Age of Android in the Enterprise
Zebra's Kevin Lollock, Regional Product Manager, Mobile Computing OS and Developer Platforms will unpack the vast migration to Android™ and the opportunities available for your warehouse and distribution centers.
Webinar #2: Modernize the Warehouse with Android
Warehouses without Windows®? Mark Wheeler, Zebra's Director of Supply Chain Solutions discusses the migration to Android devices and shares a vision of the warehouse of the future.
Webinar #3: How to Start your OS Migration
Zebra's Ritesh Gupta, Lead for Zebra Learning Services simplifies the steps of migrating to Android devices, including key considerations for planning, management, support and security.